Help big kids to maintain their self-esteem and confidence during their journey to being dry during the night time.
Many changes occur during a child's early years and whilst bedwetting is not always one of them. It is estimated that approximately 15 - 20% of 5 year olds and 10% of 7 year olds wet the bed on a regular basis. Whilst bedwetting can often be the cause of much concern, when managed effectively through the use of a secure, specifically designed product such as the DryNites® Night Time Pants range, children will be able to maintain their confidence and self esteem as they journey to dryness in their own time.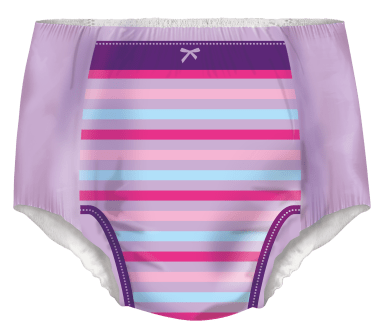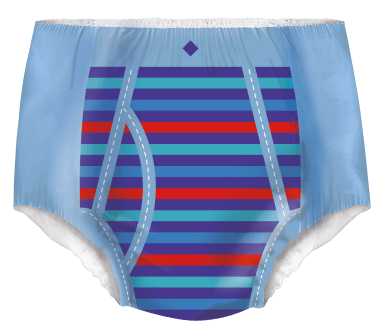 Stay Dry and Worry Free
DryNites® Night Time Pants are designed for a wide range of ages from 2yrs to 15yrs to support children in their journey to dryness.
For when night time accidents and distrubed sleep become part of a child's bedtime routine the best solution is one in which children are able to quickly regain their confidence and self esteem.
Designed for night time use, ensuring a comfortable, secure and snug fit in any sleeping position Leakage protection, thanks to the DryNites® Leak Lock System Tailored absorbency, with targeted protection in the areas where girls and boys need it most
Use Your Dollars to Make a Difference
Purchase DryNites® from Independence Australia and you're helping to provide vital services for people living with a disability. You'll save time and money with competitive prices and free delivery on all online orders over $50! Available through your NDIS funding.