Place your NDIS Order Online
Online ordering is now available for all NDIS participants.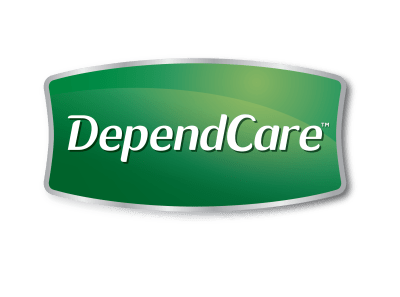 The Depend Real-Fit Underwear for Men and Women have been specifically designed to fit and feel like real underwear and protect against heavy loss of bladder control. The products are soft, discreet and breathable, making it very comfortable for females and males to wear. Depend has products to suit your lifestyle, depending on the patient's incontinence issues and features super absorbency, custom design to fit the shape of females. Depend also has worry-free odour protection, peach cotton-like fabric, feminine elastic waistband, and cotton-flex fabric for comfort.
Shop the complete Depend Real-Fit range with Independence Australia to receive exclusive savings and fast, free delivery on all online orders over $50.00.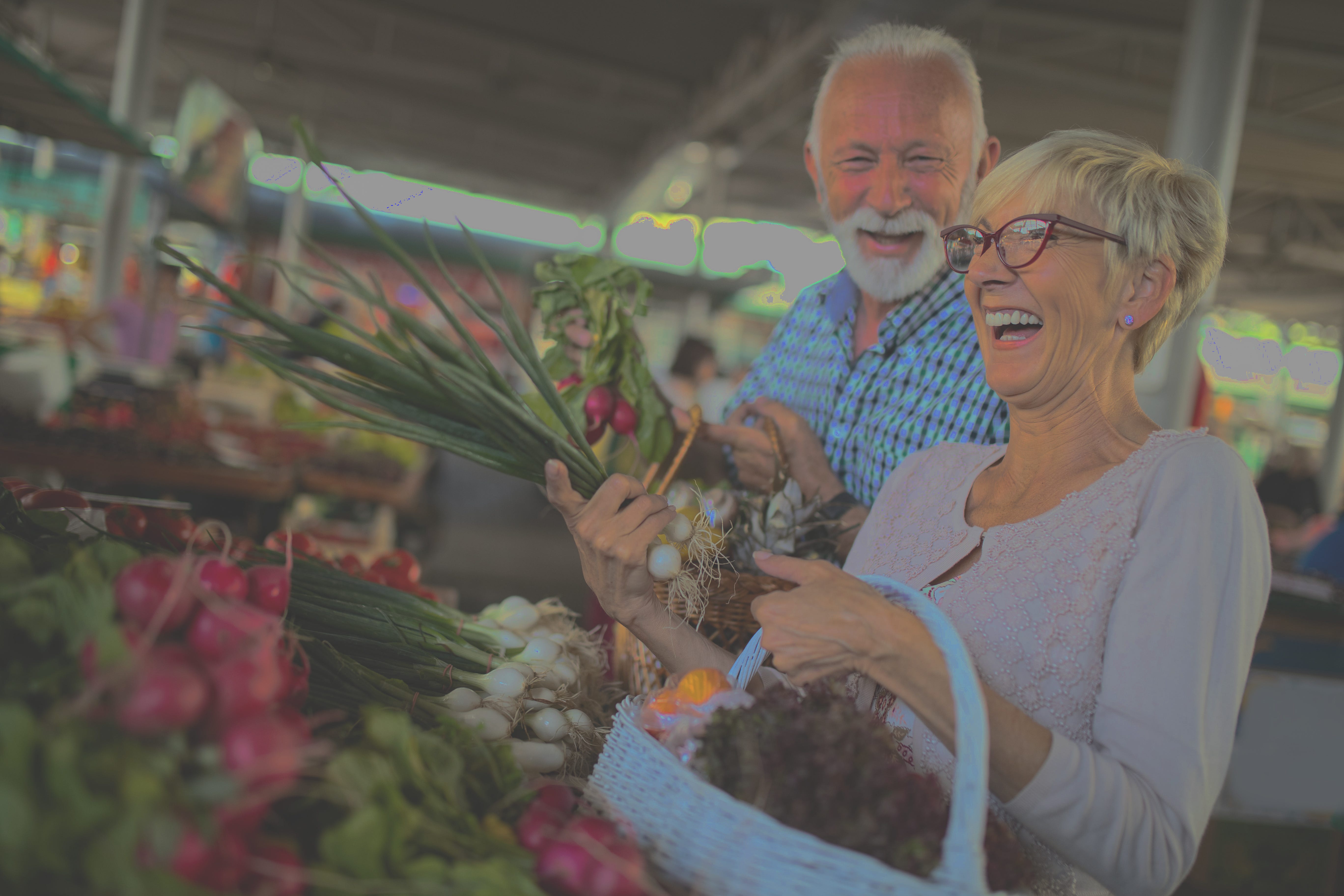 Great Value Prices
Continence Care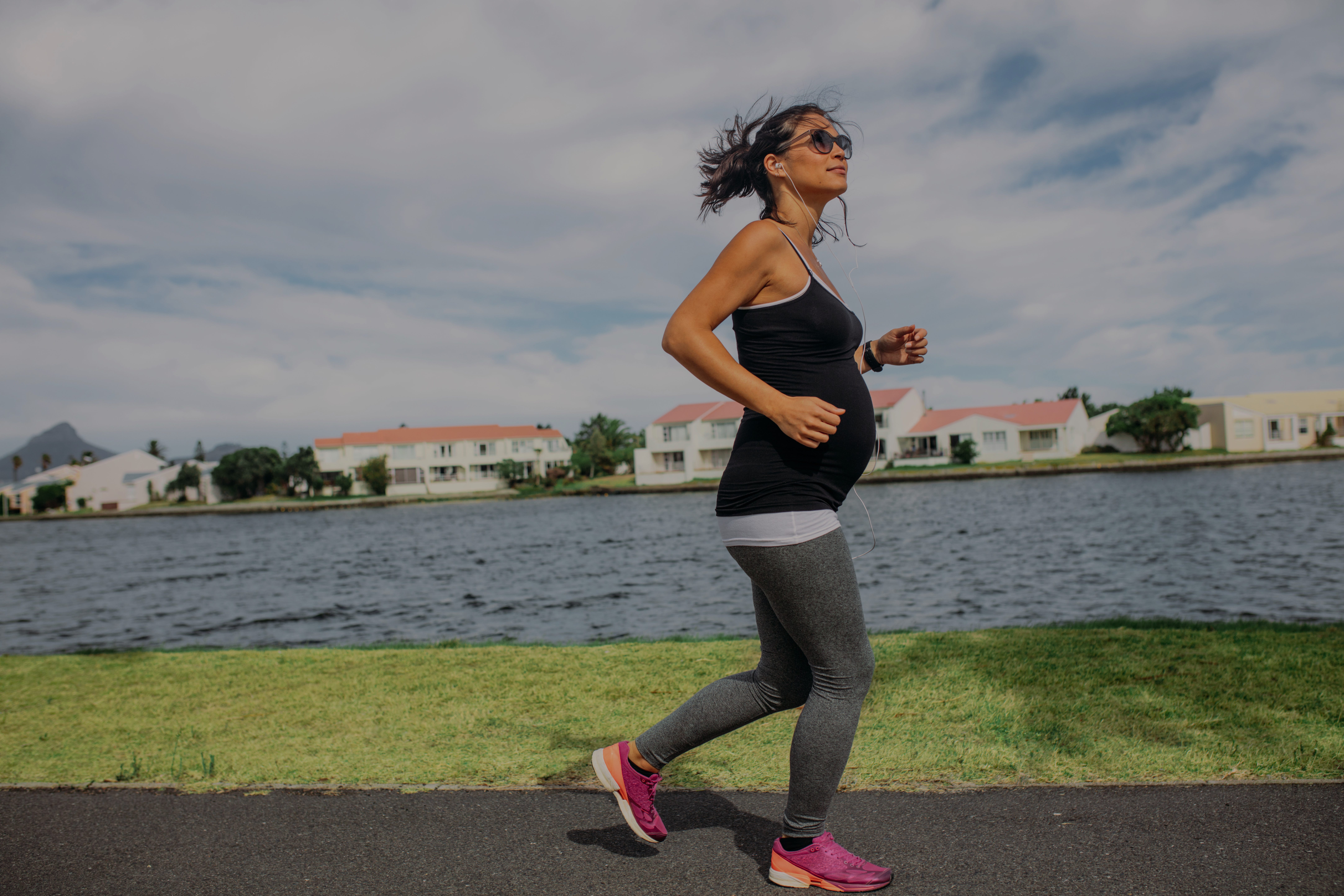 Incontinence
General Tips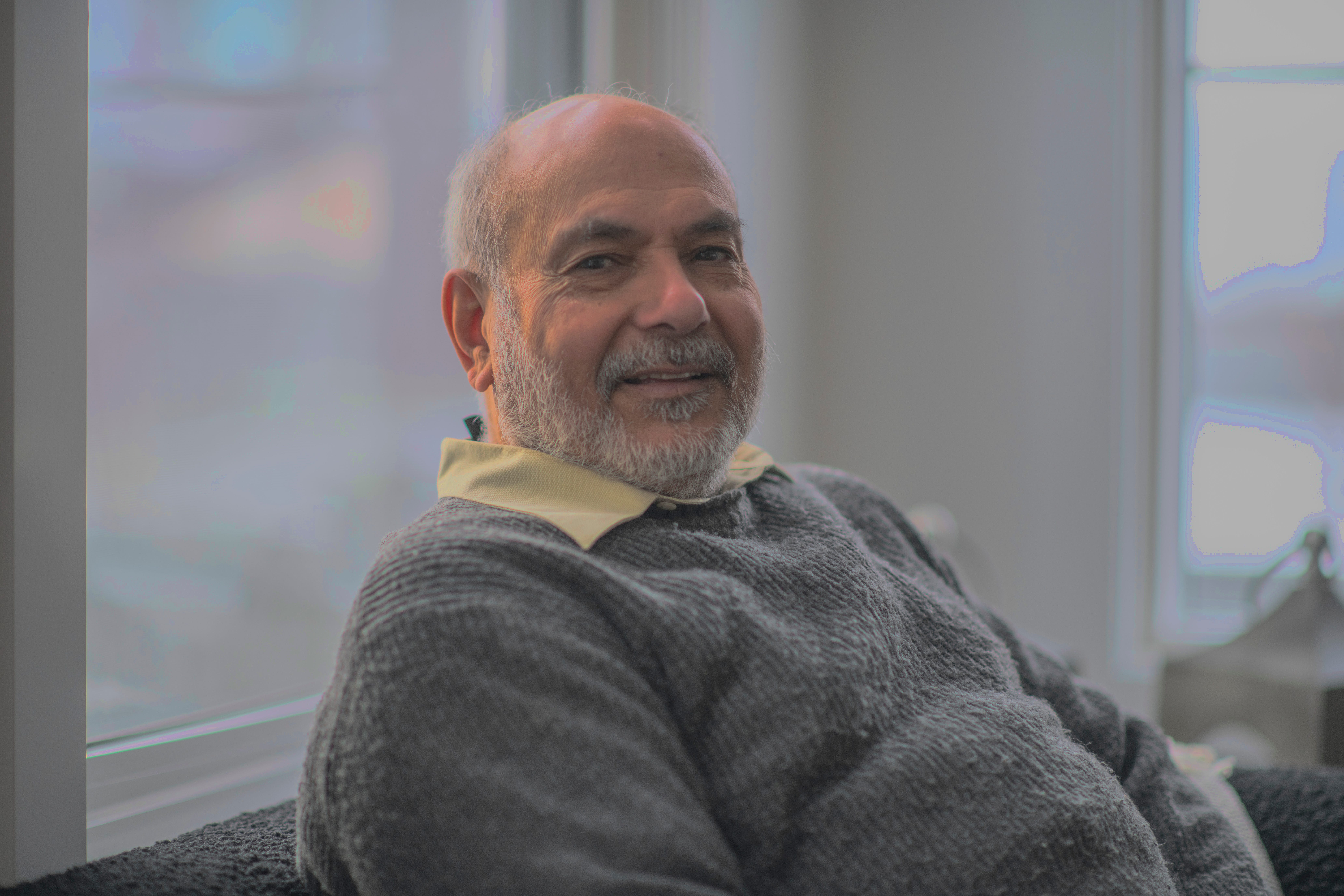 Discreet Protection
View Depend Range