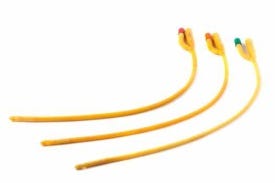 Independence Australia carries a variety of catheter types including Indwelling (long-term catheters), Intermittent/Nelaton (short-term catheters), Dilator & Dilation catheters and catheter packs. Browse through our range today.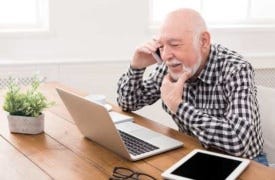 Independence Australia offers a wide range of discreet and comfortable condom drainage and external catheter options. These male catheters deliver safety and confidence with a secure fit and gentle removal.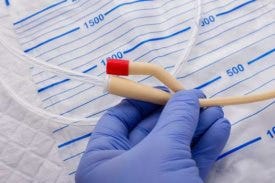 Catheter drain and leg bags at Independence Australia are medical grade quality, and made for secure and discreet application and use.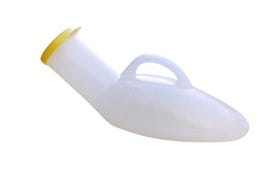 Independence Australia carries a wide range of female and male urinals and bed pans online. Urinals, bed pans, urinal accessories and collection jars and dishes are for both hospital and home use.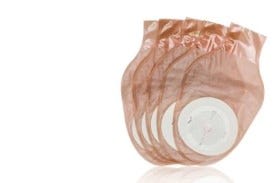 Independence Australia stocks a comprehensive range of urostomy, ostomy and cecostomy products which utilise the latest technologies to provide a reliable and gentle skin barrier.