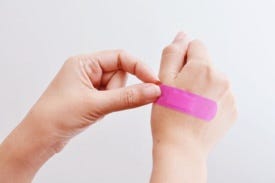 Independence Australia stock a large variety of adhesives and adhesive removers to assist with wound care management. Our adhesive wipes, creams and foams will enable strong and reliable wound closure.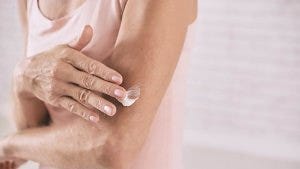 Independence Australia carries a wide range of creams, body lotions, gels and oils to keep you and your family clean, and safe from germs and infections. Our collection of antiseptic creams, including Betadine, will help heal those nasty cuts, ensuring no bad germs enter your body.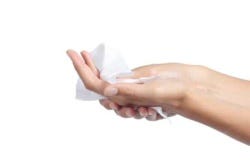 Independence Australia stock a wide range of wipes and wash cloths to ensure proper hygiene is kept at home and on the go.