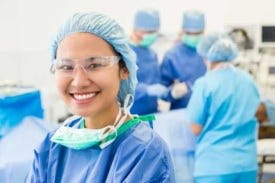 Clothing & eye protection products from Independence Australia are hospital grade quality and suitable for both home and hospital use. Overshoes, hair caps, aprons, bibs and more will keep your clothes and shoes protected whilst caring for others.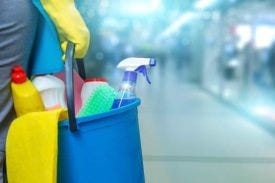 Disinfectants and cleaners from Independence Australia will ensure your home or work place is a clean and safe environment. Disinfectant and odour control products will keep your home or workplace smelling fresh, and free from harmful bacteria.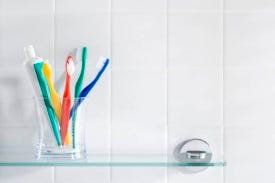 Feel clean, fresh and hygienic with Independence Australia's range of personal grooming and hygiene aids. Wash and clean your hair and skin with our range of no water shampoo, face washers and more.