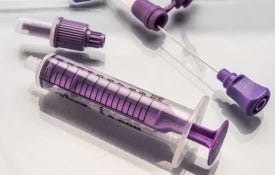 Browse through Independence Australia's wide range of enteral feeding products including feeding tubes, tube extension sets, zero gravity tubes, feeding bags, stomach pegs, adaptors and more.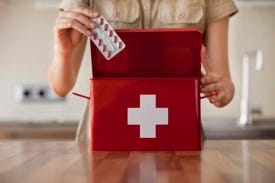 Independence Australia stocks a range of first aid supplies; including first aid kits and a variety of first aid equipment to ensure your medical kit has everything you need in those unexpected situations.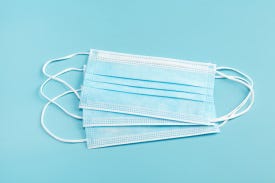 Independence Australia carries a wide range of general medical aids products. Our range includes blood pressure monitors and cuffs and blood testing and urinalysis, so health monitoring can be conducted at home or on the go.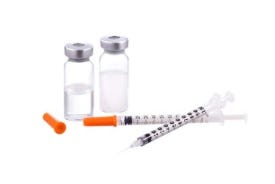 Independence Australia stock a wide range of needles, syringes and solutions online, for all your medical injection needs.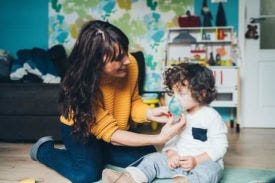 Respiratory aids from Independence Australia aim to help you and your family breathe easier. Our wide range of respiratory aids includes vaporisers, nebulisers, oxygen masks & tubing and oxygen nasal cannulas.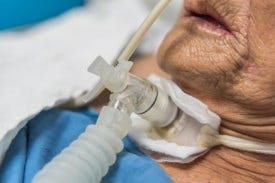 Tracheostomy healthcare products available from Independence Australia include tracheostomy care tubes, respiratory / oxygen masks, feeding tubes, suction products, and differently sized throat catheters.